Our Mission
Serving the Black Baptist Church community and constituents throughout the Pittsburgh area and vicinity by providing:
Collective Christian worship and fellowship.

Comprehensive preaching opportunities.

Progressive Christian education and Bible study.

Inclusive auxiliary ministry development and support.

Responsive, community-focused programs and efforts.

Providing social services and referrals to senior citizens, low income families and economically depressed neighborhoods to enhance their opportunities to reach their full potential.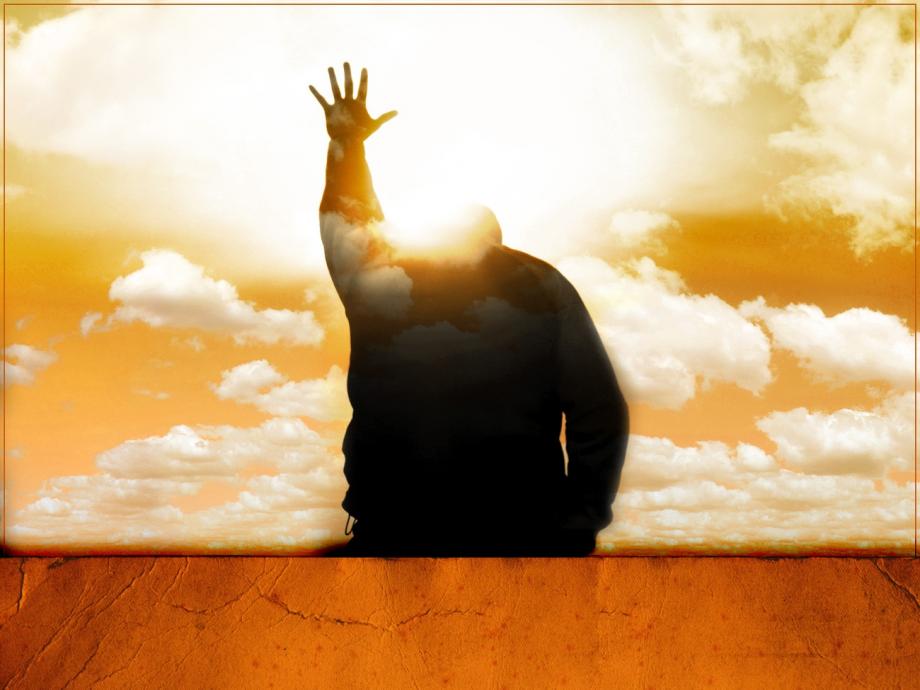 Tabernacle Cosmopolitan Baptist Church, 1240 Buena Vista St, Pittsburgh, PA 15212 invites you to join them as they celebrate the Installation of Pastor-Elect, Reverend Dr. William Zachery, Jr. This milestone will be observed in a weekly worship service every Friday evening in the month of MARCH, culminating with service on Sunday morning, March 25th, with the official Installation Service in the afternoon. (Please refer to the "Events" section for more details.) The AUBA sends our prayers and support, along with our congratulations to Rev. Dr. Zachery and the Tabernacle Cosmopolitan family as they embark upon this new journey together!
Our Location
Allegheny Union Baptist Association
2700 Centre Avenue
Pittsburgh, PA 15219
t. 412-687-2749
f. 412-687-2812
Welcome to Amachi Pittsburgh!
Events and Services

Saturday, March 3, 2018, 9:00 am
The Congress of Christian Education will host their 41st Congress Round-Up on Saturday, March 3, 2018 at Valley High School, 703 Stevenson Blvd, New Kensington, PA. 15068. Our guest preacher will be the Rev. Dr. Charles E. Mock, Pastor Community ...
Read More