Our Mission
Serving the Black Baptist Church community and constituents throughout the Pittsburgh area and vicinity by providing:
Collective Christian worship and fellowship.

Comprehensive preaching opportunities.

Progressive Christian education and Bible study.

Inclusive auxiliary ministry development and support.

Responsive, community-focused programs and efforts.

Providing social services and referrals to senior citizens, low income families and economically depressed neighborhoods to enhance their opportunities to reach their full potential.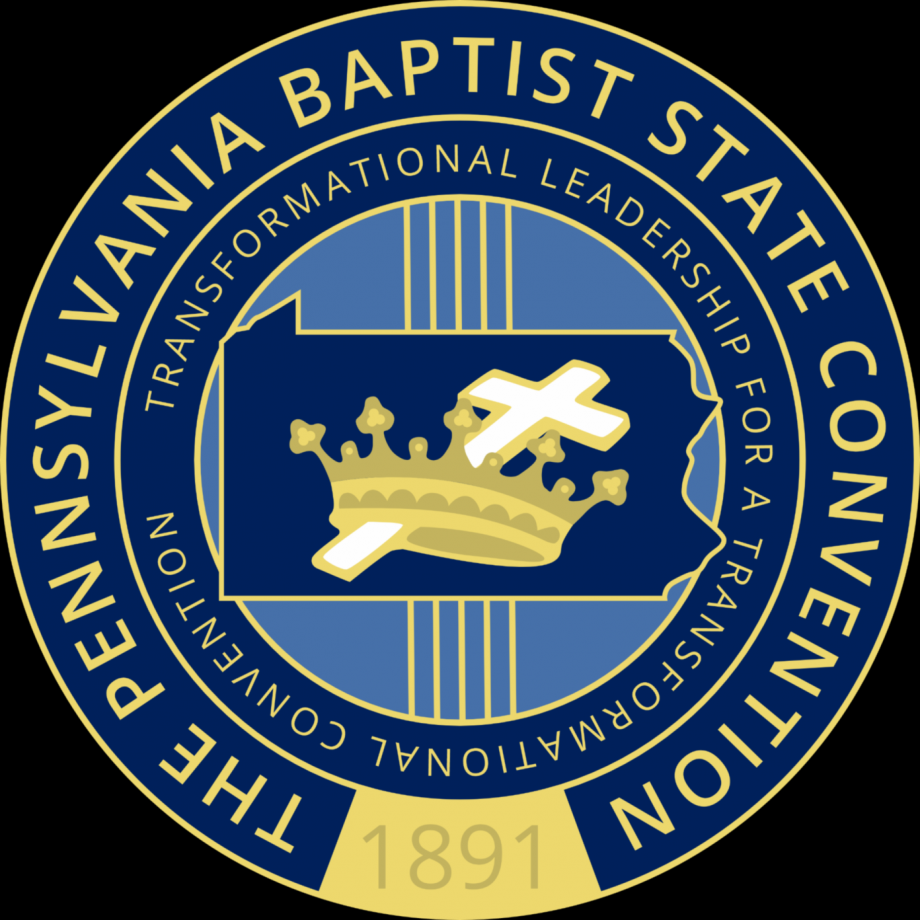 Pennsylvania Baptist State Convention
The AUBA/Western Region will be supporting the 127th Annual Session of the Pennsylvania Baptist State Convention in the Central Region this monthYouth & Young Adult Weekend will begin Friday, October 5th and conclude Monday, October 8th. Turner Memorial Baptist Church, 130 Watson St., Steelton, PA 17113. Activities, worship, job fair, evangelistic march and fun-filled events are planned for the entire weekend!Then on Monday, Oct. 15th, the Parent Body of the PBSC will converge on the Harrisburg area at the Bethel AME Church, 1721 N. 5th St., Harrisburg, PA 17102. We anticipate wonderful ministry sessions and spirit-filled worship experiences every day. The President's Banquet will be held on Wednesday, Oct 17th at the host hotel, the Radisson at Camp Hill. Tickets are $55. Our President's Night will be Thursday Oct. 18th at 7:00 pm. The 127th Annual Session will conclude on Friday, Oct. 18th. We know that the Spirit of God will meet us there and we look forward to fellowship and transformational teaching and preaching.
Our Location
Allegheny Union Baptist Association
2700 Centre Avenue
Pittsburgh, PA 15219
t. 412-687-2749
f. 412-687-2812
Welcome to Amachi Pittsburgh!
Events and Services
Friday, October 26, 2018, 7:30 pm
Friday, October 26, 2018, 7:30 pm Harvest Festival New Light Temple Baptist Church Centre Avenue, Pittsburgh, PA 15219 Host Pastor & Pgh Area Vice Moderator: Rev. Phillip Battle, Jr. Sponsored by: Pittsburgh Area Children ...
Read More